Tailored Dental Network Options
GEHA Solutions is a leader in dental PPO network options for health care payers and administrators, serving our markets with tailored product offerings and superior client management.
Learn More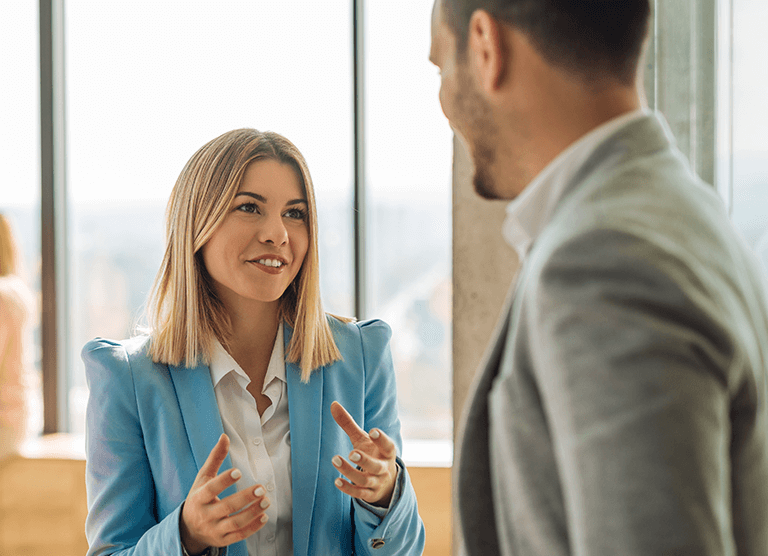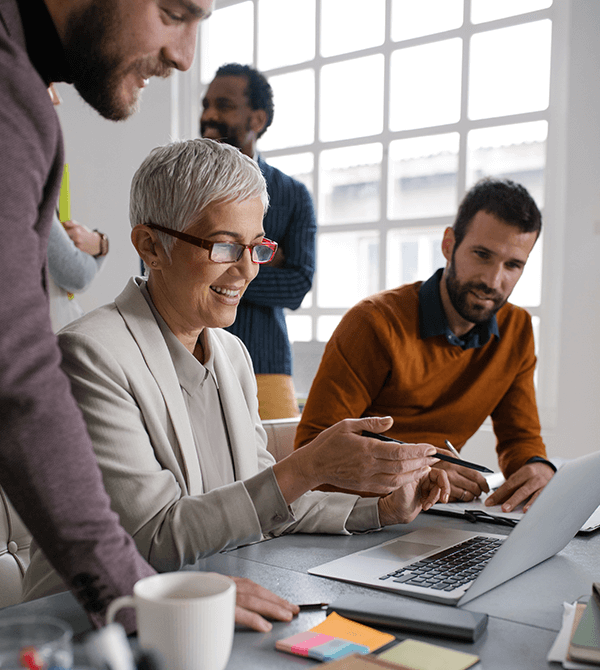 About GEHA Solutions
GEHA Solutions has grown to become one of the nation's leading dental network leasing companies. We offer several dental network products to improve accessibility for third-party administrators, insurance companies, consultants, brokers and self-insured employer groups.
Offering Dental PPO Networks

We offer multiple dental PPO networks for lease, featuring CDFLEX, as well as a Medicare Advantage Network Option.

100 Years of Industry Expertise

With more than 100 combined years of industry experience, let us be your trusted dental partner to help grow your business.
Learn More
Let's Connect
Ready to learn more? Contact us today.